The local cuisine of Darjeeling is not singular. Although, the original residents are the Lepchas, the majority groups are the Nepali-speaking Gorkhas. Along with them came the Sherpas and the Bengalis. It is so evident that Darjeeling has quite a diverse population but the food tells another story altogether. Along with its evident diversity, the travelers and backpackers have contributed to its taste over the years and it has transformed into a massive multi –cultural family. An important evidence to this fact is the food and beverage that is being circulated with wide-ranging tastes that reflects such diversity.Darjeeling delivers multi-cuisines of great variety and some of them are very old having survived the ravages of time. Some of them are:-
'Momo' or popularly known as Dumplings, is also popular among the Chinese as Baozi and Jiaozi, Japanese as Gyoza, and Korean as Mandu. Different names but the same plate. Its comes in big, small and medium sizes , depending on the choice of one's appetite and the plate contains as many as 10-15 dumplings . It is one of the oldest and original recipes of Nepal originating from Kathmandu. It is one of the most popular fast food in Darjeeling and classic delicacy . These dumplings are made with flour dough and stuffed with either meat or vegetables. It can be fried or boiled according to one's preference.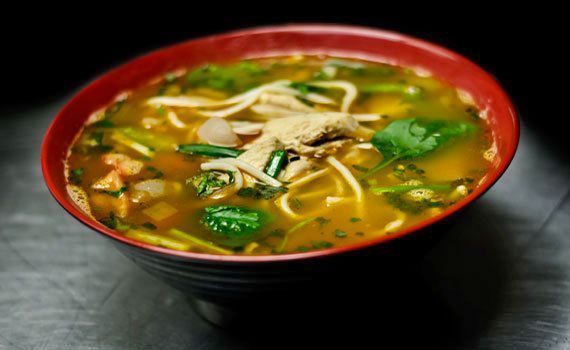 'Thukpa' is the most common and popular soup of Tibet. It is a big bowl of hot noodle soup mashed with meat , eggs and vegetable making it the most appetizing dish for the hungry travelers as they are filled with every known nutrient. Most noodles are known as wai-wai and they can be served either as soup or can be served dry. Either way it makes a great 360 degree turn experience Darjeeling, Batasia Loopmeal.
'Aloo dum' or Dum alu is a very well known Kashmir cuisine and the popularity is massive in Darjeeling . A famous dish that brings the taste buds to a watery stop. Aloo or Potatoes dum has over the year raised to a standard of staple food and can be taken both dry and with gravy. The powerful taste of its own along with delicate spices brings out the fireworks of this amazing dish. As ethnic as the name sounds the preparation is very simple and can be done within minutes. Boiled potatoes mashed with various herbs and spices and the gravy on top can be served with both rice and bread or just by itself. The taste is magnificent. This Indian dish is served a bit hot ,so if you're a big fan of hot and sweet dish, to make your tongue smoke fire then this is absolutely the dish you're looking for.
'Traditional Nepali Thali( plate)' also a tradition dish comprising of a full meal with dishes as Daal (lentil soup) , Bhat (boiled rice) , tarkari ( vegetable curry), chutney or aachar ( pickle), curd (yogurt), papad ( savory crunchy pancakes), and sweet for dessert. The rice can be complemented with chicken or fish if one chose to have with it. A full plate with all the traditional dishes is a must have when visiting Darjeeling.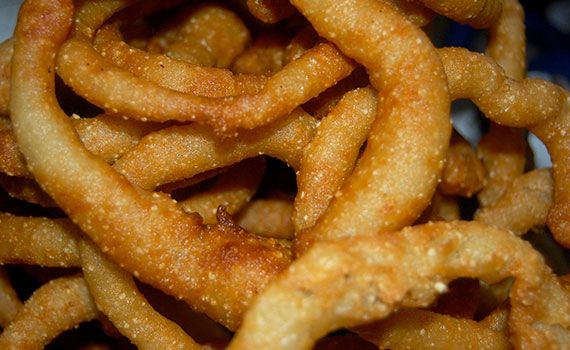 'Sel roti' a dish you won't come by in the local cuisine but in the odd sections of street vendors. These are usually prepared by locals at home during festive season or during celebrations like marriage , birthdays , and religious gatherings. These are roties made from rice paste in the form of a ring and then deep fried for its delicious flavor as the crust around the sel is an eye catcher. It can be taken on its own or with cheese, butter, chutney or any curry.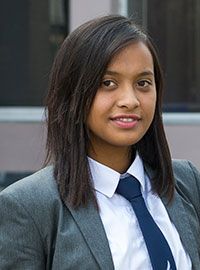 Neden Yolmo Bhutia
---
STUDENT- Media Science
---
Inspiria knowledeg Campus.
Comments
comments