Darjeeling's climate is difficult to predict. It's never mild or hot or breezy, though it can get very cold in winter with the occasional snow. It seems like the climate here has a pattern of its own. The glorious mountain ranges add to the special beauty of this hill station along with the unique weather.
The native people of Darjeeling are accustomed to this weather pattern and they love every bit of it. The friendly weather makes people work harder and longer. Workers are seen carrying bundled loads on their back without breaking a sweat and yet their cheeks glow red. A beautiful place to work indeed! The weather can change in an instance as the fog appears from the deep humid valleys covering it in white blanket. Pagent of clouds are not only seen in the sky but also amidst the valleys as well.The following seasons are best for tourists to visit Darjeeling:-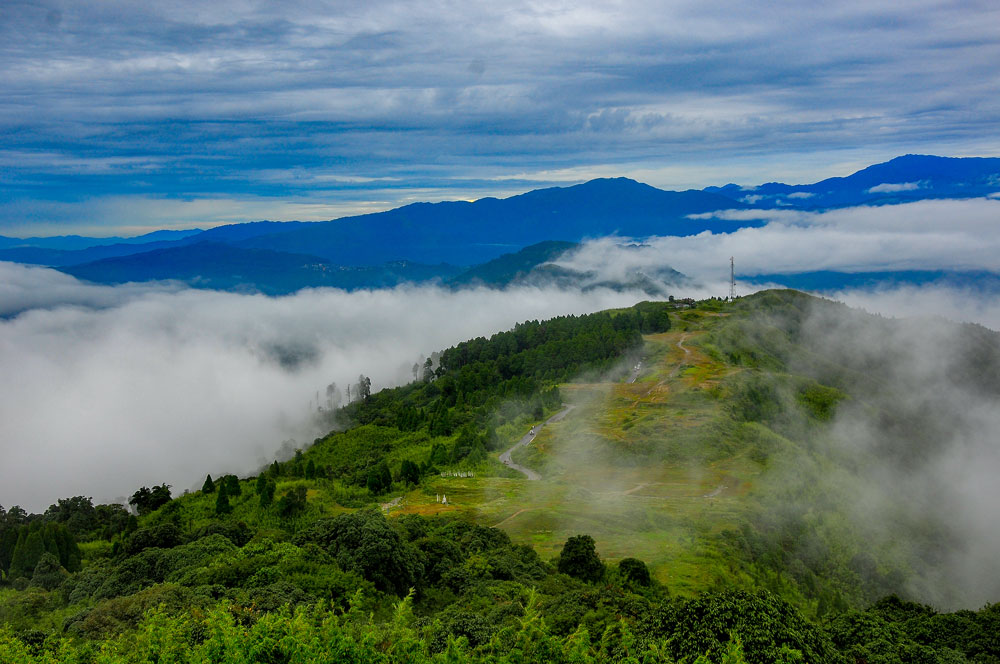 Spring (which is short lived):
During this time attractive flowers like rhododendrons in different colors and magnolia bloom in plenty . The sky remains clear giving it the scenic beauty it deserves accompanied by harmless, strong winds and occasional hail storms. The temperature ranges from 17*C in the day to 6*C at nightfall. A recommended season for tourist visits as spring, brings out the best of this beautiful hill station.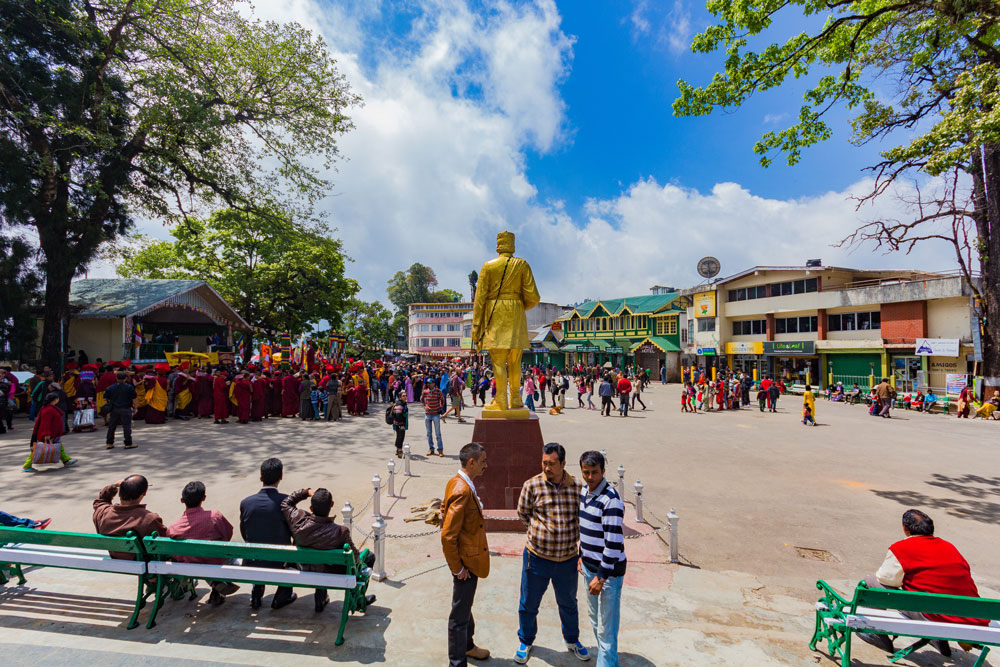 Summer:
The summer season in Darjeeling starts in May and ends in July. The average temperate in this season varies between 11*C to 19*C. The summer is not hot at all but mild and pleasant with cool evenings and nights. Of course there is a lot of rain especially during June and July with hailstorms at times. Darjeeling receives the most number of visitors during this season.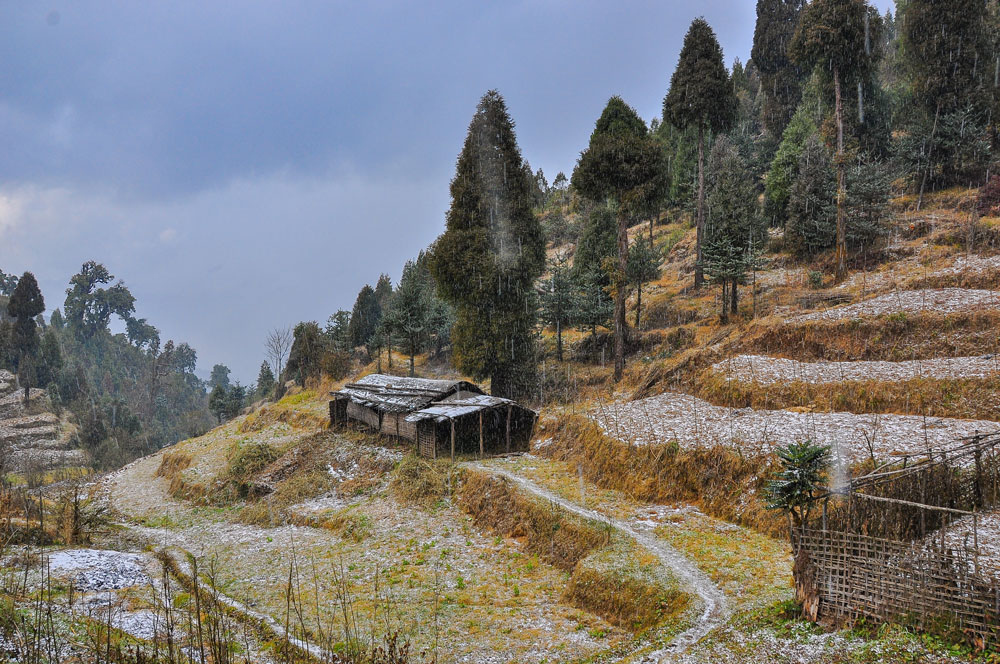 Winter:
The cold winter season is from November to February. The sky remains clear and the mountains provide a majestic view. The early mornings can be quite cold , but the sunshine during the later part of the day provides a welcome relief. January and February make up the coldest month of this season. It's very likely that the temperature may drop down to a range of 2*-9*c and sometimes to 0*C. Snowfall is not common in Darjeeling but it is witnessed at higher altitudes such as Tiger hill.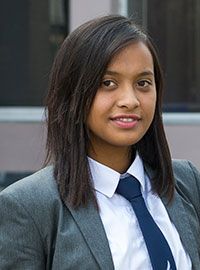 Neden Yolmo Bhutia
---
STUDENT-Media Science
---
Inspiria knowledeg Campus.
Comments
comments